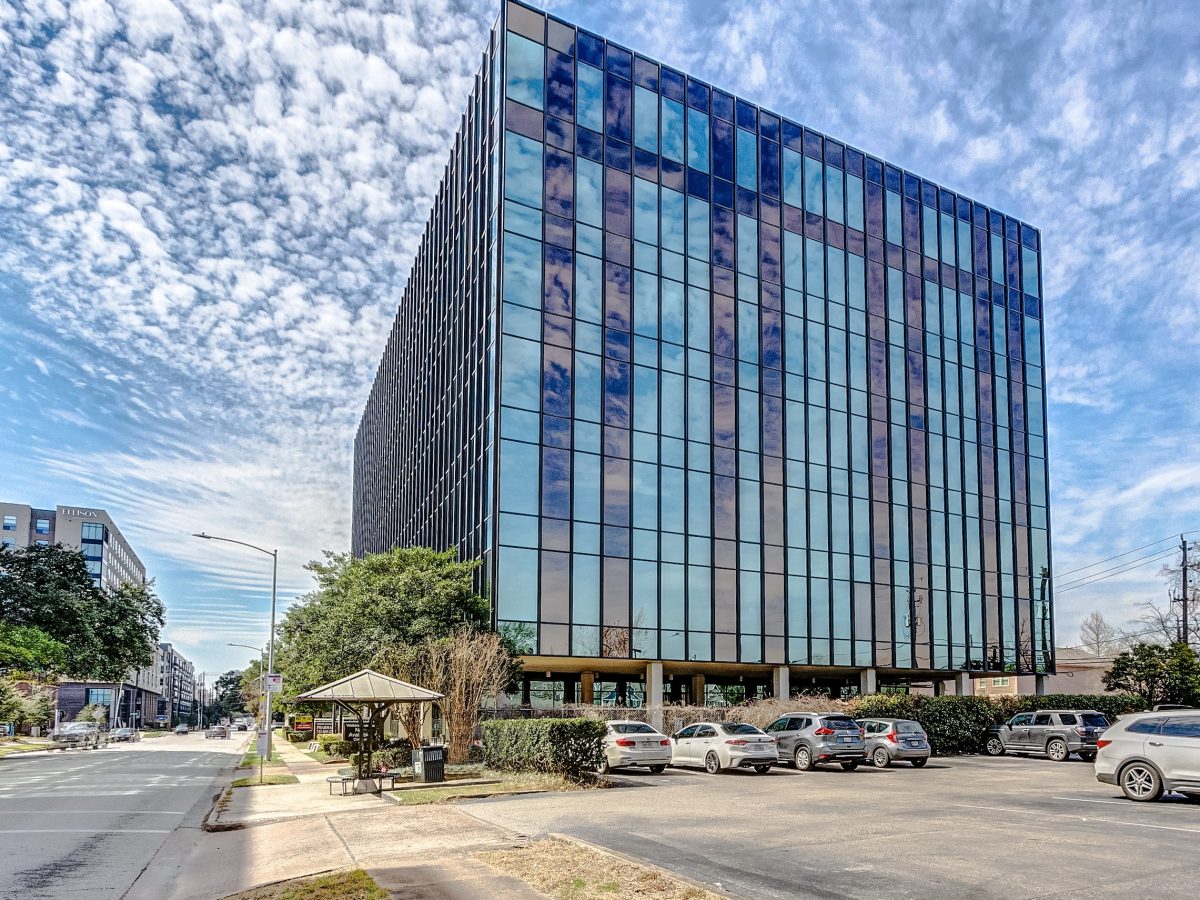 Wolf Capital Partners buys Houston medical building
Wolf Capital Partners acquired Heights Medical Tower, a 120,000 square foot medical office building in the Heights neighborhood of Houston, financing the purchase with a loan of Home bank.
Principal Zach Wolf said in a prepared statement that the company wanted to capitalize on the asset's location in an area with little health service provision.
The new owner has renamed the Class B asset to HeightsMED, with plans to implement a capital improvement program on the property. Construction is expected to begin in the second quarter of 2022 and be completed in mid-2023.
Upon repositioning, HeightsMED will become a Class A property with a new lobby, elevator cabs and spec suites, as well as a refreshed streetscape and widened sidewalks, among other improvements. Transwest's Justin Brasell and Christian Connell will lead all rental efforts for the property.
Ready for upgrade
The seven-story building at 427 W. 20th St. went online in 1974 and underwent a cosmetic renovation in 2013, according to information from CommercialEdge. The property offers 16,000 square feet of floors and a multi-level parking structure with a ratio of nearly 6 spaces per 1,000 square feet. The facility is approximately 5 miles northwest of downtown Houston and less than 1 mile south of Interstate 610.
HeightsMED was 82% leased at the time of the sale, according to the Houston Chronicle. The roster of tenants includes a mix of healthcare providers, such as Heights Dental Smiles, Houston Medical Imaging, and Priority Women's Health, to name a few.
Anthony Hein from Heins Properties assisted WCP in the purchase. Besides, JLL Managing Director Matthew Putterman secured the buyer with acquisition financing through Origin Bank.
More class A medical practices in progress
CommercialEdge data shows that HeightsMED will be one of three Class A healthcare facilities over 100,000 square feet to come online in Metro Houston in 2023. The biggest highlight is Horizon Tower, a 511,599 square foot life sciences building that is part of the $550 million mixed-use Texas A&M Innovation Plaza development.
The medical practice subsector has proven its resilience to the effects of the COVID-19 pandemic over the past two years, remaining a magnet for institutional investors and REITs. In terms of development, more than 16 million square feet of properties under construction are expected to include medical office space components, according to a recent CommercialEdge report.