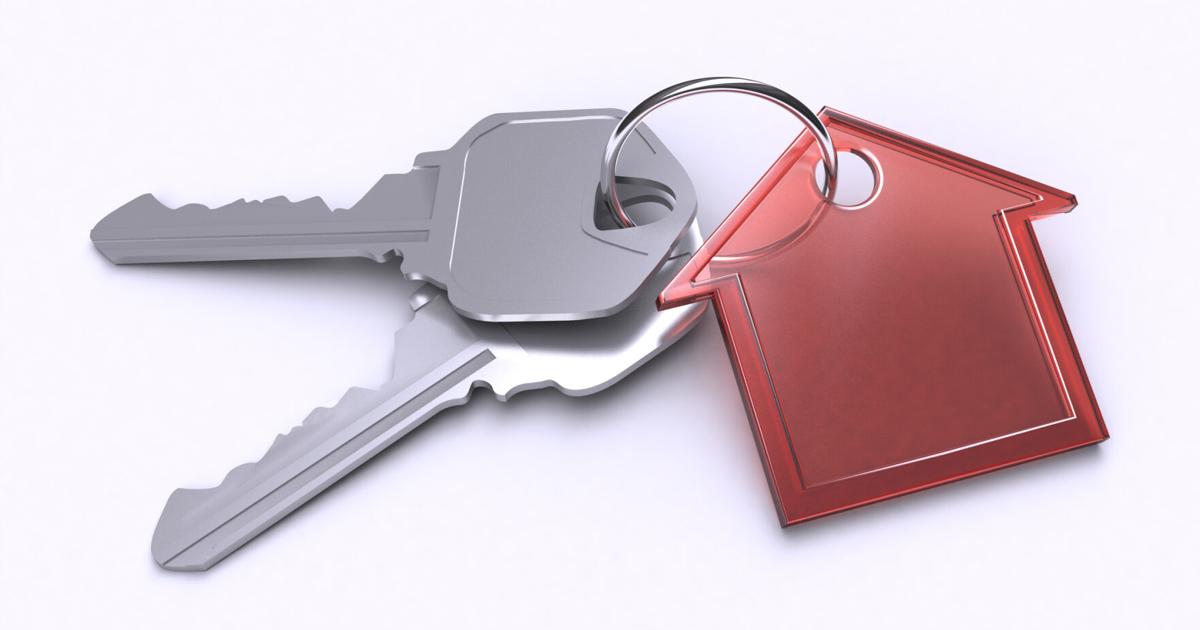 Winston-Salem May Relax Restrictions On Granny Flat Housing | Local news
* A detached dwelling cannot be in front of the main and cannot have more than 70% of the floor area of ​​the main one, and no more than 1000 square feet of total floor area. It must have a permanent foundation and cannot be more than 25 feet tall.
Supporters of the new rules say they would bring Winston-Salem more in line with Asheville, Charlotte, Durham, Greensboro, Raleigh and Wilmington, which all authorize ADUs through a conditional authorization process. Neither city requires ADUs to appear before the governing body for approval.
Council member John Larson expressed concern during the committee's discussion of overcrowded conditions, especially with parking, if the new rules were adopted:
"I remain deeply concerned about the congestion… when you could have four unrelated people living in the main house, then put four unrelated people living in the secondary house, and what does that mean for the neighborhood that they occupy? Larson said. "You put that many people in a unit and you create six or eight more parking spaces, and those go out onto the street. "
Former board member Derwin Montgomery, who is a member of the Affordable Housing Coalition, said he had learned that ADUs were an economic development issue in places like Raleigh. There, he said, the leaders realize that they need housing to support the jobs that are created.