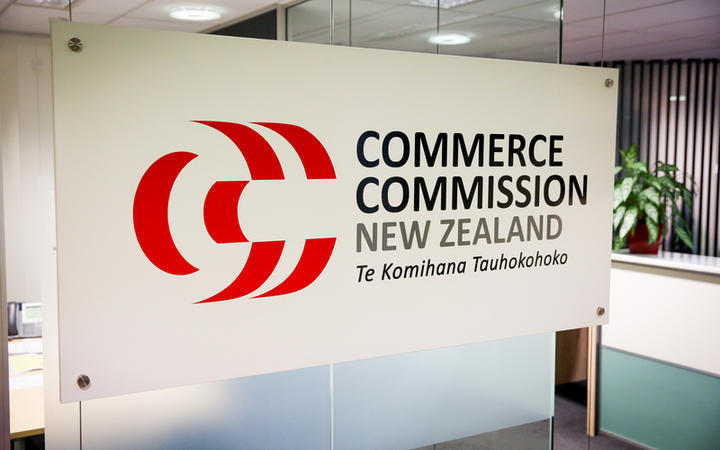 Trade Commission to investigate various residential construction issues
The Trade Commission has outlined some of the key issues it plans to address in its study on competition and prices for residential building materials.
The regulatory body's preliminary concept paper said the study will examine all major components of home construction, including structural and non-structural foundations, flooring, roof and walls, including windows.
"The purpose of our market research is to determine whether competition works effectively within the residential building materials industry and, if not, what could be done to improve it," said the president of the Commission, Anna Rawlings.
The survey would also examine the role of obtaining construction permits, product quality, and how decision-making by market participants was involved or influenced purchasing decisions.
"Among them there is a potential lack of competition due to the insufficient number of players supplying certain construction products through too few channels, and the use of loyalty payments and discounts within the industry which, according to critics, make prices less transparent and less subject to competition. forces."
Wood, concrete, steel, insulation, plasterboard and roofing products will be scrutinized, along with the companies that manufacture and import them.
However, plumbing and electrical supplies were specifically excluded.
The government commissioned the market study last month as construction products are too expensive and competition is lacking in the industry.
"If competition works well in the industry, it will benefit consumers through the prices they pay for building materials, the range and quality of supplies available, and the level of innovation within the industry," Rawlings said.
The study comes as home construction is booming and permits are being issued at record levels, as average house prices exceed $ 1 million in a growing number of cities.
Among the issues that could be addressed are supply chain issues and greater availability of prefabricated housing.
Submissions are sought by February 4 on the concept paper, with a draft report in July, and a final report and recommendations in December of next year.
The Commission is currently finalizing a market study on the grocery and supermarket sector, which is expected in March.