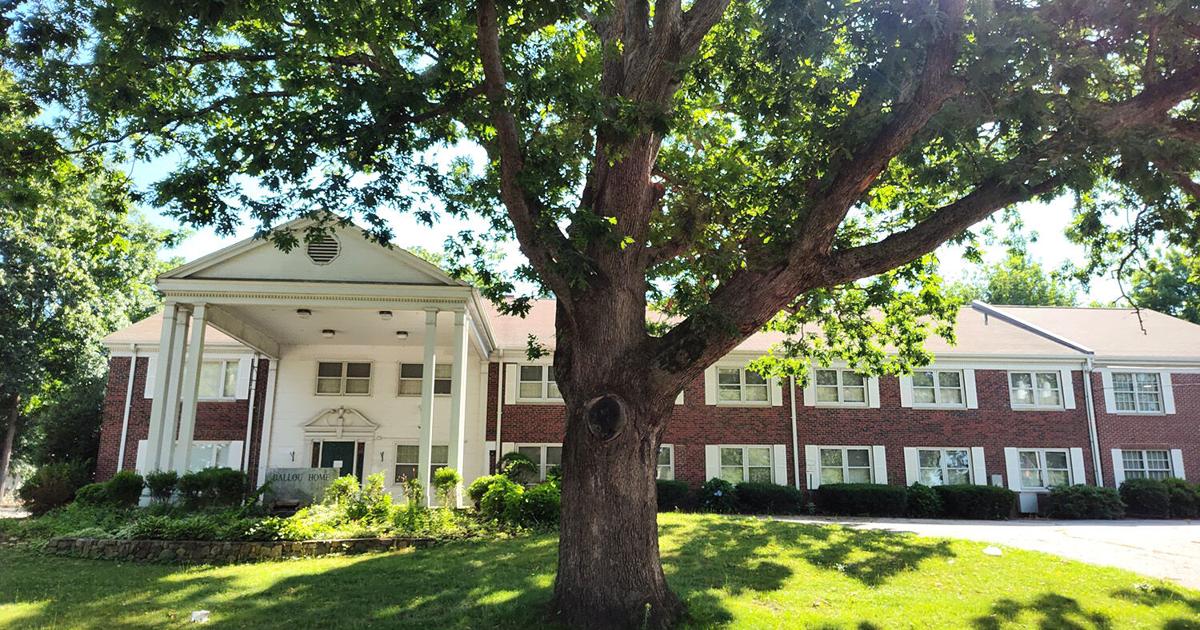 The objective is the residential development of the former Ballou house | New
WOONSOCKET – Sathuan Sa of EJS Investments Inc. is planning the residential redevelopment of the former Ballou Home for the Aged at 60 Mendon Road.
Sa, which has residential developments across the state, would need zoning relief for that purpose, said Eric Schultheis of brokerage Sweeney Real Estate & Appraisal.
If Sa's plan A doesn't work out after trying his best, Schultheis said, his backup plan is to use him in his old nursing home capacity.
Sa could not be reached by phone this week.
It was announced two weeks ago that the former 43-bed skilled nursing center in the 21,438 square foot building on 1.53 acres of land had been sold to EJS Investments for $1 million. It is located just north of the RT-114 intersection at Diamond Hill Road and Mendon Road on the Massachusetts border.
The buyers were represented by Danielle Armstrong of Broadway Real Estate.
The city's property tax database shows the land and building are valued at nearly $1.13 million. The current facility was built in 1967, according to the database. The property is currently in a low density R2 single family zone.
Among other projects proposed by His figure The Post on Main is a plan in East Greenwich to redevelop a former American Legion hall into a 30-unit multi-family residential project.
The Ballou Home was closed amid financial losses last year after representatives of the nonprofit retirement home said they had a plan to sell that was rejected by the Rhode Island Department of Health.