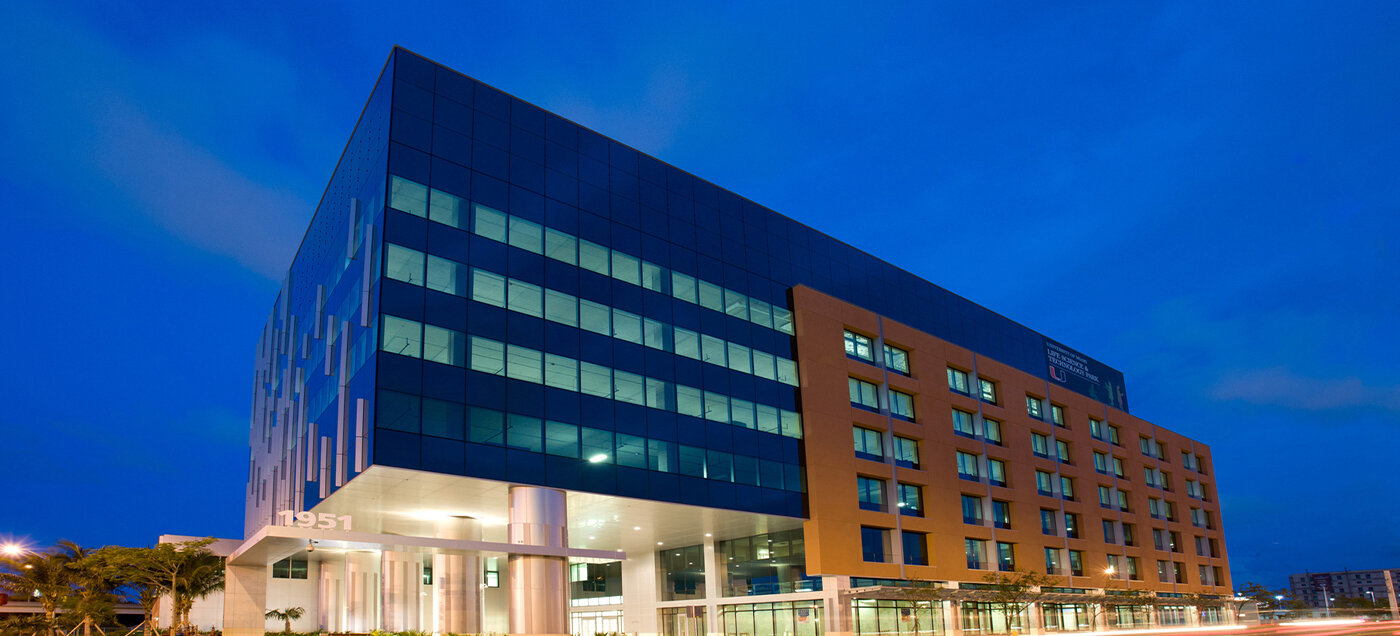 The life sciences real estate investment market remains hot in 2022
---
According to a new research report from CBRE, investment in U.S. life sciences real estate grew 62% last year, with further growth of at least 10% expected in 2022.
Investment in life sciences real estate, consisting of laboratories and research and development (R&D) properties, reached $21.4 billion in 2021, a 62% increase from 2020. L investment in the sector has increased by 111% since 2018.
"Increased investment in the U.S. life sciences market is supported by strong supply and demand fundamentals," said Chris Bodnar, vice president and co-head of healthcare capital markets. and life sciences at CBRE. "A dearth of existing life sciences space available for purchase, coupled with robust and rising real estate prices, has led most real estate investors focused on this sector to seek opportunities for development."
Several new life sciences markets, including Los Angeles, Philadelphia and New York, are emerging to meet strong demand and many new developers have been attracted to the sector. Between Q2 2020 and Q4 2021, the number of life science developers in the top 12 life science markets increased from 45 to 64, with space under construction increasing by 16.2 million square feet square feet to 29.5 million square feet over the same period.
Mr. Bodnar added: "With laboratory vacancy rates nearing record levels, this new development activity should provide more space options for occupiers and more opportunities for investors in this booming sector. "
---
Showcase of real estate advertisements