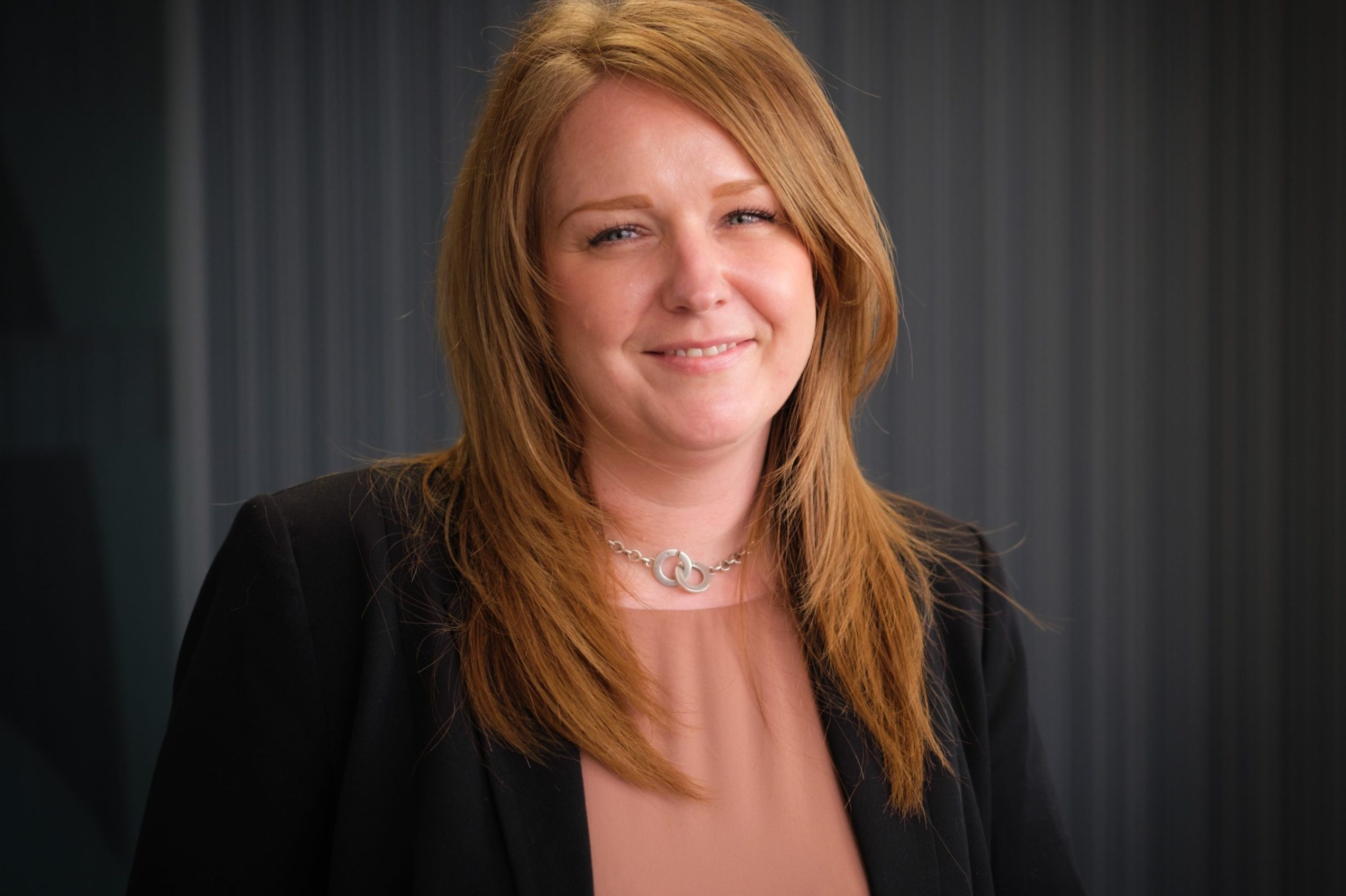 People of Ownership: Gro Residential Management; Developments of iguanas; and CBD
Experienced property leasing specialist Helen Everritt is set to lead Gro Residential Management into a new era after a recent rebranding and relaunch.
Gro Residential Management launched this week under the new identity of Garness Jones Residential, which provides dedicated management services to professional residential owners, trusts and similar property entities in Hull and East Yorkshire.
As part of the rebranding of the new Garness group of companies, Gro Residential Management launched a new website that better reflects its owner-focused approach and invested in IT systems to provide better service to customers.
Everritt has over 12 years experience in the residential lettings property management industry and previously worked at Lovelle Estate Agency in Grimsby and Cleethorpes.
She said: "I am delighted to have had the opportunity to have a greater influence on the future development of Gro Residential Management and to take on this role at such a crucial time given the recent investment in the company. .
"The company has a reputation for delivering great value to rental property owners, whether it's providing strategic portfolio management support or delivering excellent occupancy rates in terms of rentals.
"I truly believe that what sets us apart is our commitment to developing strong relationships and becoming trusted partners for those who have residential properties for rent, from being available to their tenants 24 hours a day, to being completely transparent about our costs."
Everritt will be supported, especially in the first months of his role, by Dave Garness. He is Managing Director of parent company Garness Group, which also oversees the work of commercial property specialists Garness Jones, and Pure Block Management, a company dedicated to providing management services to leaseholders and developers of developments. homes in Yorkshire and Lincolnshire.
Garness said: "Since joining us, Helen has demonstrated not only a great understanding of the local residential rental market, but also, and most importantly, how we do business and how best to support owners and tenants.
"She has a lot of ambition personally and for the business as well, and given her background in business development, now is the perfect time for her to take on this role.
"I have no doubt that she will ensure that we not only continue to provide excellent service to landlords and tenants, but improve what we do."
:::
With over 20 years of experience managing finance and operations within construction companies, Sarah Gill has been appointed Chief Financial Officer of Hull-based residential property developer Iguana Developments.
His appointment is a promotion to group accountant in less than four years within the company.
Gill joined the developer in 2018 to oversee the financial aspects of five property companies, owned by chief executive Jason Coleman.
She came to the company in time for the launch of 45 apartments at Essex House, and later oversaw the refurbishment of Liberty House, 25 apartments in the Old Town and The Glass House, 94 apartments and penthouses overlooking Queen's Gardens.
Jason Coleman, Managing Director, said, "We recruited Sarah four years ago to manage the finances for all of our businesses. I feel incredibly lucky to have her on my team.
"With acute attention to detail, Sarah has helped us make important investment decisions that benefit the entire Group.
"As well as providing financial expertise, she manages our team internally and has influenced the aesthetics of the apartments, creating the look and feel of our residents."
Gill added, "I'm proud to be part of Iguana Developments. I believe we are an excellent residential developer and the whole team is passionate about the projects that have helped revitalize Hull and attract residents to downtown.
"Jason took a risk investing in the area, but as we approach full occupancy, the risk has paid off."
:::
Property developer HBD has made two senior promotions following the expansion of its in-house project management team.
Kieran Grealis has been promoted to director and project manager for industry and logistics, while Nigel Munro becomes director and project manager for residential and urban regeneration.
HBD's project management team has grown rapidly over the past few months as its development pipeline has continued to expand. Several new roles have been created to support the delivery of a range of new projects that will begin onsite in its seven offices.
The developer is involved in a range of projects across the UK, from BTR projects in Manchester and Birmingham, to commercial projects like Island – its first Net Carbon Zero scheme – and the £1 billion Golden Valley development Sterling at Cheltenham.
Ed Hutchinson, Managing Director, said, "Our in-house project management team is key to our success in consistently delivering the high quality strategic programs we are known for.
"I am very pleased to be able to announce the promotions of Kieran and Nigel – they both have vast experience in our key areas, and I am confident that the team will only get better and better under their leadership and guidance."