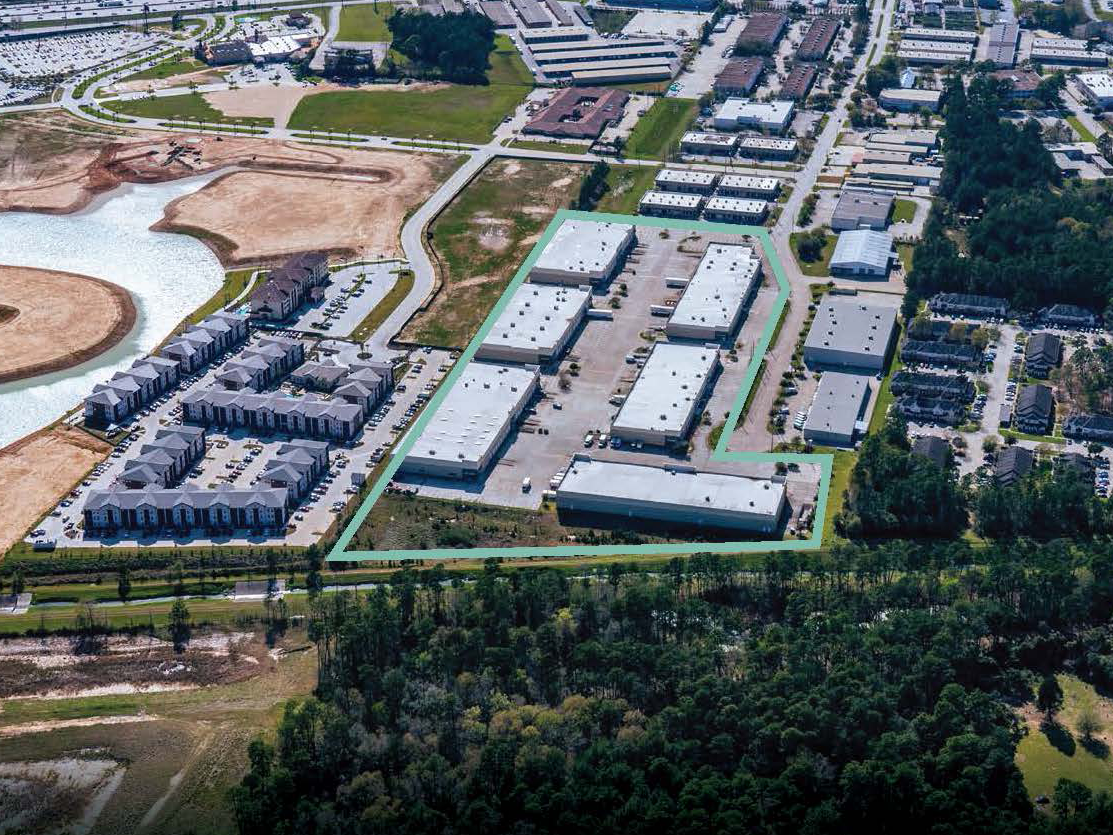 Nuveen Purchases Houston Area Campus – Commercial Property Manager
Nuvean acquired The Pines Business Park, an industrial campus totaling 281,481 square feet, in Spring, Texas, from AEW Capital Management. According to CommercialEdge data, the property was last traded in 2019, when TA Real Estate sold the asset in a portfolio transaction.
The CBRE The team that negotiated the transaction on behalf of the seller included Randy Baird, Jonathan Bryan, Ryan Thornton, Nathan Wynne and Eliza Bachhuber.
According to data from CommercialEdge, Nuveen owns 36 industrial properties in the Houston market. This year, the company invested in the development of life science facilities in West Los Angeles and Holly Springs, North Carolina.
Logistics campus in suburban Houston
The logistics campus consists of six buildings which were developed in two phases. Pines Business Park Phase I was completed in 2008 and consists of three buildings totaling 145,200 square feet on 8.4 acres and 210 parking spaces. Facilities include 20 to 24 foot clear heights, loading doors, dock leveler and dock bumpers. Completed in 2013, Phase II also includes three buildings. The facility spans 10.3 acres and includes 141,260 square feet, with 20-24 foot headroom, 60 parking spaces, and the same charging and access features as Phase I. MK Battery , QuestMark, WAVE Electronics, Taylor Healthcare Product and Standard Supply are among the property's tenants. The campus was 100% occupied at the time of the sale.
Located at 600 and 616 Spring Hill Drive, The Pines Business Park is approximately 5 miles from The Woodlands, a key Houston industrial hub, while still providing easy access to Interstate 45. Nathan Wynne, Senior Vice President of CBRE, commented in prepared remarks that the property benefits from a lack of competitive industrial product in the immediate area.
As of July, Houston's supply pipeline had 18.5 million square feet under construction, with 695.7 million square feet of industrial space under construction nationwide.