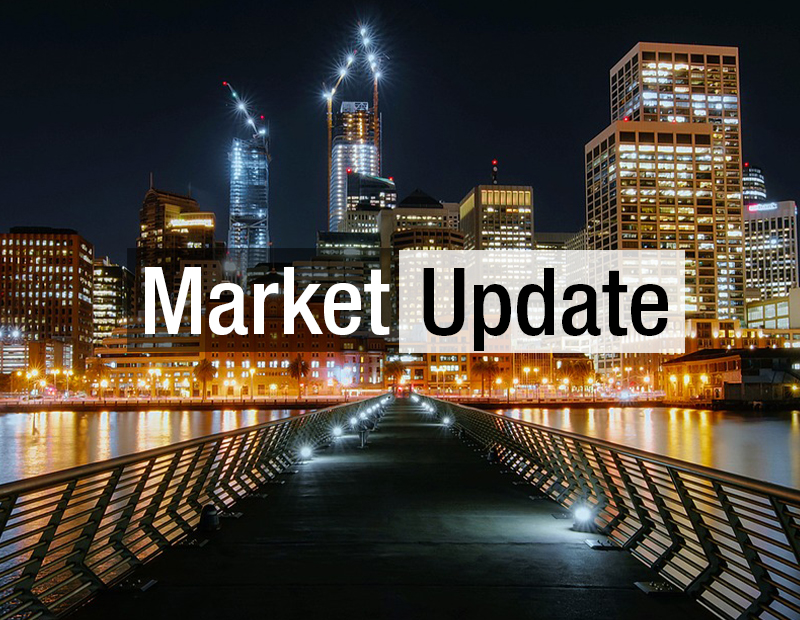 Los Angeles office development stalled in second quarter – Commercial Property Executive
At the end of the second quarter, Los Angeles had 3 million square feet of office space under construction, representing 1.0% of total inventory, business advantage the data shows. Development activity has slowed in Metro, with the pipeline seeing little change from the first quarter. Just over 60,000 square feet of office space was inaugurated in the second quarter.
The office development rate was less than half the national figure, at 2.2% in June. Los Angeles also lagged other gateway markets, with Miami taking the lead with 7.5% of ongoing inventory (5.6 million square feet), followed by Manhattan at 4.3% (20.7 million square feet). square feet); the Bay Area with 3.8% (7.8 million square feet) and San Francisco at 2.7% (4.3 million square feet). Chicago followed Los Angeles with just 0.8% of inventory under construction (2.4 million square feet).
With planned and forward-looking developments, the Los Angeles pipeline reached 3.7% of stock in June, still lower than most metros tracked by CommercialEdge. Business has been on a downward trend since the start of the year, with the rise of hybrid and remote working impacting vacancy and demand for "traditional" office space.
Focus on building creative offices persists
The Los Angeles office development pipeline contains some major redevelopments, such as the $300 million LUMEN West LA, under construction by Northwood Investors and McCarthy Cook, in the West Los Angeles submarket. The 575,000 square foot project is expected to be completed in the second half of the year.
The metro's creative economy is also a major driver of office construction, with several major developers expanding their footprint of supporting space for film, television and other media production. In May, Sylmar Studios inaugurated a $500 million production facility in the northeast San Fernando Valley. The project is expected to include 12 sound stages and 120,000 square feet of supporting office space.
Another creative office project is set to take shape in the Arts District at 411 S. Hewitt St. Legendary Group has announced a 350,000 square foot project speculative project designed by Gensler. The 17-story tower called Above will also include 22,000 square feet of production space, as well as retail and three levels of underground parking.
Three office properties were completed during the second quarter in the Los Angeles metro area, totaling 161,600 square feet. The largest of these was the 82,900 square foot Garland Building in the Metro CBD. The private owner of the building has hired omgivning to redevelop the historic building, which now includes flexible offices, retail and dining spaces.
CommercialEdge covers over 8 million property records in the United States. View the latest monthly report from the CommercialEdge National Office here.