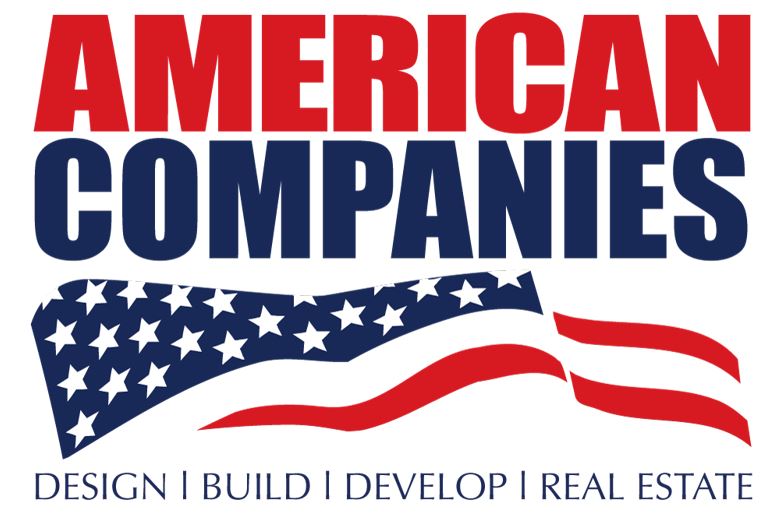 Jobs, jobs, jobs in American companies
West Bend, WI – Excellent opportunity for a genuine, dedicated and responsible office administrator who would love to work in a company that values ​​family, works hard and celebrates success.
American companies is looking for a dynamic Office Administrator who wants to work with a company that truly cares about our customers, our people and our product.
We are a commercial architecture, construction management, development and real estate company that provides high quality products, exceptional response times and unbeatable communication.
You must like to have variety in your workday, you must be good at organization and attention to detail, you must be self-reliant and not need (or want!) To be micro-managed, and you must be enthusiastic about being part of a company that values ​​entrepreneurial thinking.
If you are someone who gives 100% of the effort every day, someone who is good at communicating with customers, colleagues and suppliers; and someone who wants to work in a growing company, let's chat.
If you are looking for a company and a team that will support you, appreciate your constant efforts and want to grow together, please send your resume to [email protected]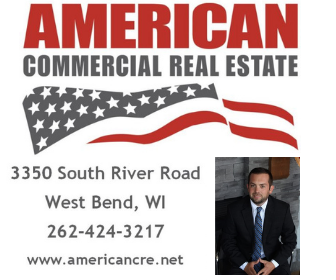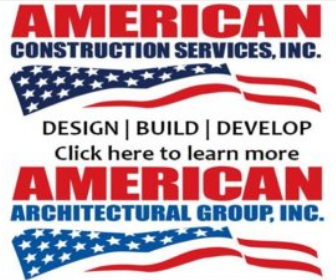 Related