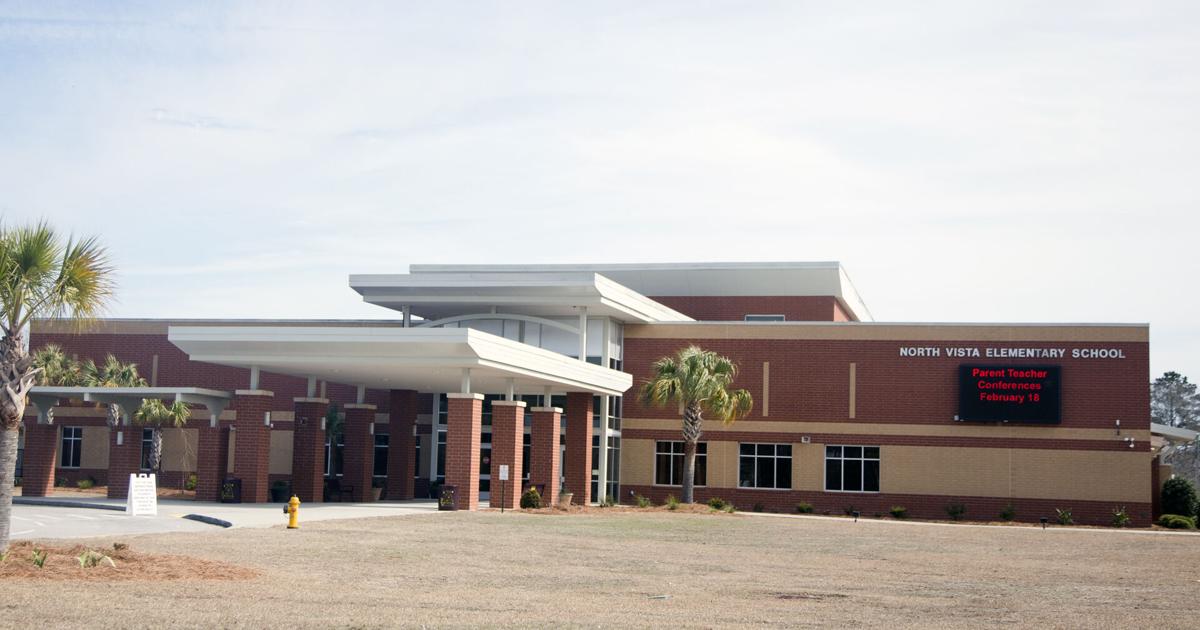 Florence could have an aquatic center | Local News
O'Malley said this part of the plan will remove mobile units from Timrod, Lester and Wallace Gregg, leaving only McLaurin Elementary with mobile units.
He said that part of the plan would leave North Vista as the district's only K-6 school. O'Malley said sixth graders could attend present-day North Vista for all three years of middle school. He said that once North Vista is converted to a middle school, all sixth graders in the district will attend middle schools.
Second, the current North Vista Elementary School will be converted into the new Williams Middle School.
O'Malley said North Vista is designed similarly to the district's newest college, John W. Moore, except the North Vista gymnasium is smaller. He said the elementary school had a capacity of about 1,200 students and was operating at about 49% of that.
He later added that the toilets at the school should also be elevated as they are designed for use by primary school students.
Third, the church and former Wilson High School building located northwest of North Vista will be demolished. In its place, a new North Vista Elementary School will be built.
O'Malley said the new North Vista will be built for a capacity of about 700 students, which is the highest enrollment the school has seen in recent years.