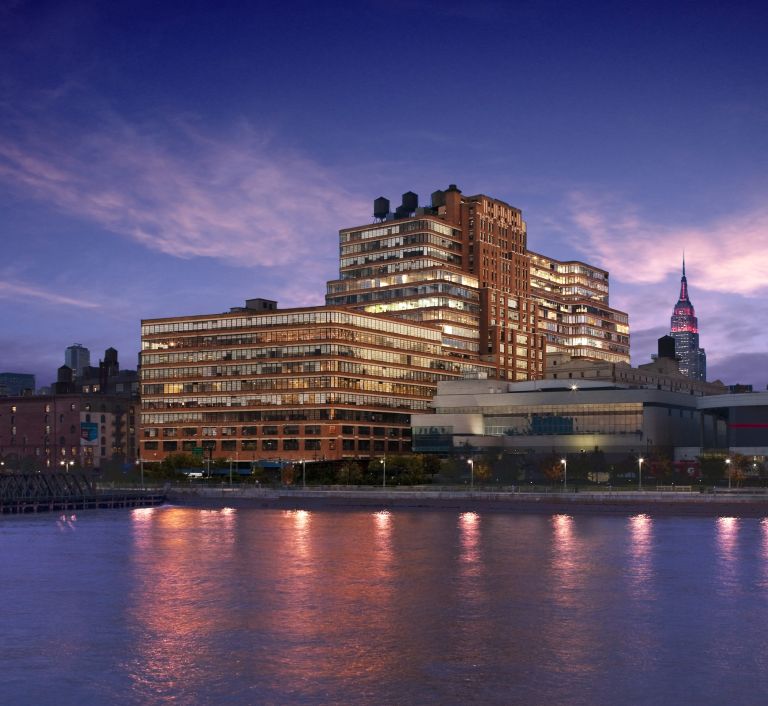 Fashionphile to open first New York office in Starrett-Lehigh building – Commercial Observer
RXR Realty's Starrett-Lehigh Building just got a little more fashionable.
Luxury reseller Fashionphile signed a 10-year, 60,000 square foot lease at 601 West 26th Street property, The business observer has learned. The location is Fashionphile's very first office in New York City.
The e-commerce company will occupy the fourth floor of the building. Rents charged were $ 70 per square foot.
"It's an incredible victory for New York to have a West Coast business that combines fashion, e-commerce and high-tech factory a new home here during a pandemic," CBRE's Jason frazier, who represented the tenant in the case, said in a statement. "This inspiring agreement shows a strong belief in our great city."
The reseller also benefited from tax credits from the Excelsior employment program, offered to companies of certain industries or those which relocate to areas in difficulty, according to Frazier.
Fashionphile signed the lease in May with plans to occupy the space in the fourth quarter of this year. It will use the space as a center for authentication and processing to examine clothing for resale, a representative from Fashionphile said. The company will continue to operate from its San Diego office to manage its clothing consumption on the West Coast, the representative added.
Located between 11th and 12th avenues, the building has 2.3 million square feet of office and retail space, and is home to tenants such as Ralph lauren, Canada Goose and Under protection.
CBRE Frazier, Jesse de la Rama and Larry schiffenhaus represented Fashionphile in the transaction, while RXR was represented internally by Dan Birney and Denise Rodriguez.