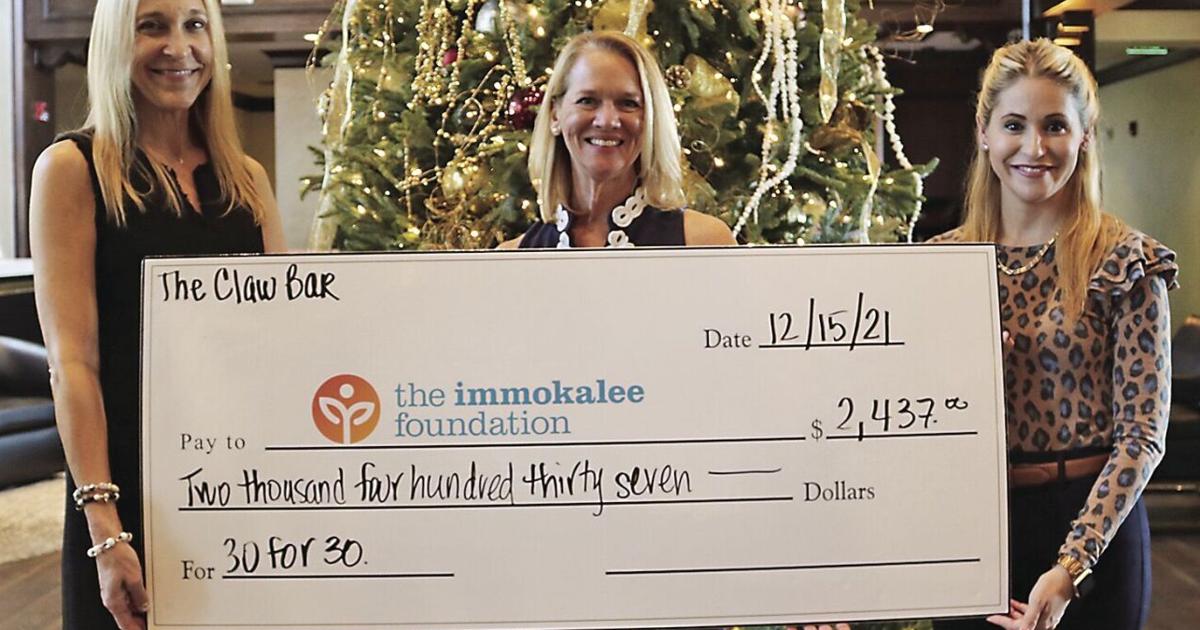 "Dine for a Cause" Raises $ 17,000 to Benefit Immokalee Children | Clubs And Organizations
To celebrate their 30th anniversary of serving the children of Immokalee, the Immokalee Foundation collaborated with 30 local restaurants to "Dine for a Cause". The "30 for 30" event lasted five days and participating restaurants donated a portion of their proceeds to benefit the Foundation and their programs.
All 30 participating restaurants donated 10-35% of their profits when attending the event. In total, the event raised more than $ 17,000.
"I am touched by the generosity of our community," said Mari Rubenstein, director of philanthropy at the Immokalee Foundation. "Despite the hardships faced by the hospitality industry during COVID, our local restaurants have come together and come together to raise over $ 17,000 for The Immokalee Foundation. Our students will benefit greatly from the event and we have learned the powerful lesson that we are stronger when we work together. Thank you to everyone who participated and we look forward to partnering up again in 2022. "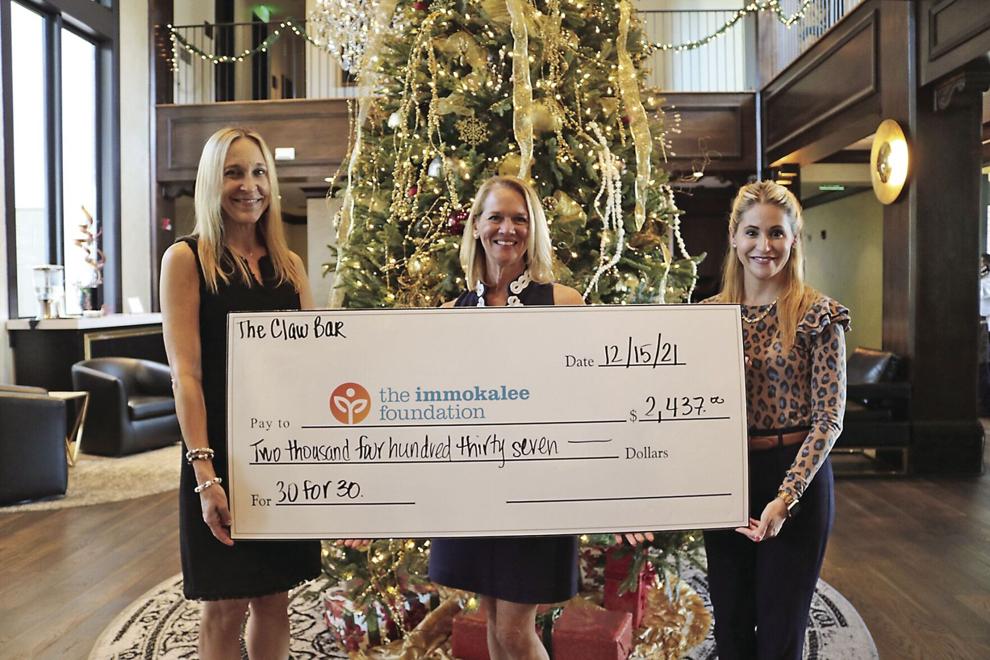 Participating restaurants were located throughout Lee and Collier County, including The Claw Bar, which donated nearly $ 2,500. Other local favorites included Baleen, The Cave Bistro & Wine Bar, and more, representing a variety of cuisines – from burgers and barbecues, pizza and pasta, French and international flavors to casual and fine dining options.
"It was a great way to celebrate our 30th anniversary of working to transform the Immokalee community. Said Noemi Y. Perez, President and CEO of the Immokalee Foundation. "We are delighted with the participation we received and the support from our local restaurants and the community. "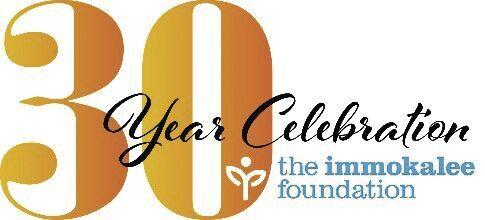 The partnership between the restaurants and the Immokalee Foundation has also stimulated opportunities for further collaboration. Chef Andy Hyde of Hyde N Chic in Naples plans to create a Culinary Fellowship program through the Immokalee Foundation at the Immokalee Culinary Accelerator.
"Action speaks louder than words," said Hyde, who knows first-hand the challenges children can face in reaching their potential. "Anything I can do for the community, I will. It is very important for me to support the Immokalee Foundation and show children the value of living in the biggest country in the world. I was a skinny little boy growing up in Africa. I am living proof of what can happen when you work hard and take advantage of every opportunity.
Funds generated by the event will help continue to develop groundbreaking career development programs that help Immokalee students find their passions and follow the path to success in the fields of engineering and management. construction, health, education and social services, as well as business management and entrepreneurship.
For more information on how you can get involved with the Immokalee Foundation, visit ImmokaleeFoundation.org.