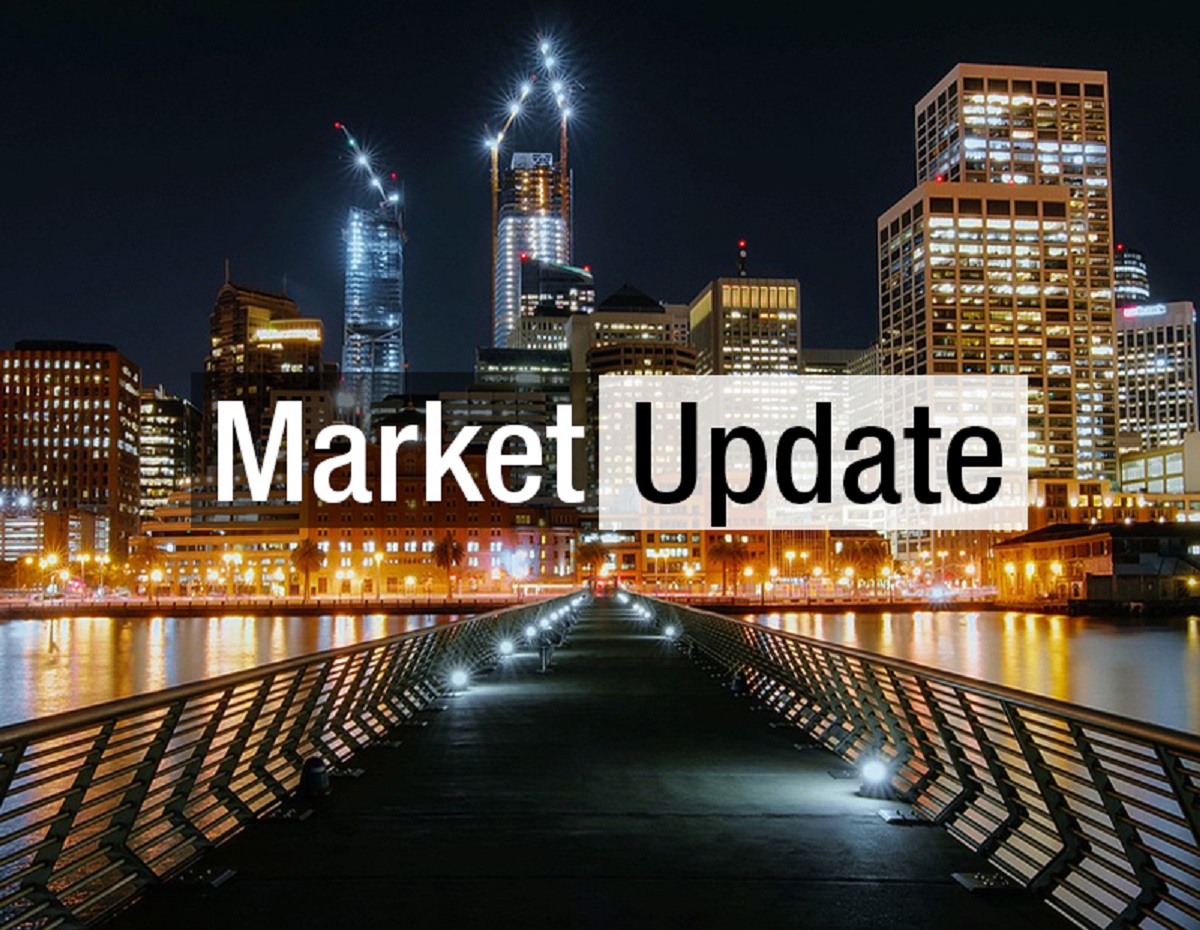 Dallas-Fort Worth Market Update: Construction Activity Up
New Metro office developments totaled 4.6 million square feet, according to CommercialEdge.
The Dallas-Fort Worth office market ended 2021 strong in terms of construction activity. According to CommercialEdge, more than 5.1 million square feet of office space was under construction in the metro in December, representing 1.9% of inventory.
At the beginning of the month, Granite Properties began construction of Granite Park Six, a 420,000 square foot office building in Plano. Rising in the 90-acre Granite Park mixed-use development, the 19-story tower was designed by BOKA Powell to achieve LEED and Fitwel certifications. Delivery is scheduled for June 2023.
A good year
2021 has been a very strong year for office development, as over 4.6 million square feet of space has been opened in the Metroplex. The Platinum Corridor North submarket saw the bulk of office construction, with more than 1 million square feet underway in December, followed by Las Colinas, with some 880,000 square feet.
One of the biggest office developments of 2021 kicked off in June. Fidelis Health Partners began construction on the new 456,000 square foot CHRISTUS Health System headquarters in Irving, slated for completion in 2023. The 15-story building is taking shape at 5101 N. O'Connor Blvd., near the Toyota MusicFactory.
Another large-scale project has been launched as part of the next phase of redevelopment of HALL Park, a 9.5 million square foot mixed-use development in Frisco. The current construction includes a 16-story, 420,000 square foot office building, as well as a 154-key hotel and a 19-story luxury residential tower. HALL Group estimates to complete this phase in the fall of 2023.
CommercialEdge covers over 8 million property records in the United States. View the latest monthly report from the CommercialEdge National Office here.