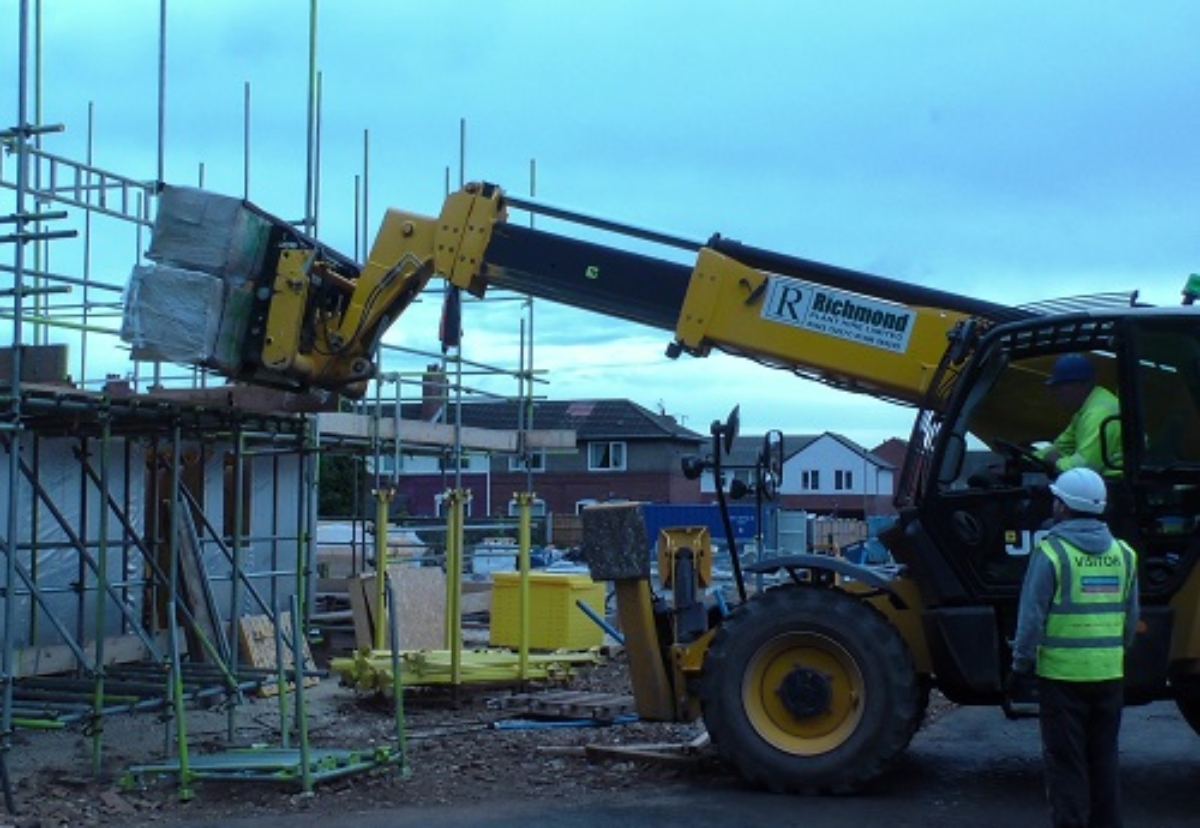 Council steps in to save sites affected by Woodhead collapse
Bolsover District Council is taking over a number of sites where Woodhead was the main contractor as part of its £36million Bolsover Homes building programme.
The municipality plans to bring together site teams and subcontractors and take charge of site management.
Woodhead had been working on the program for two years and two more were to be executed as part of the deal to deliver more than 400 homes.
Council leader Steve Fritchley said: "The main thing for me was to keep our building program going to make sure we delivered what we promised.
"So we have employed current site managers where appropriate and are talking to contractors to ensure they are fully engaged to keep projects going.
"Once we learned that the contractor was to cease operations, we took swift and decisive action to ensure that our assets were protected and that we could continue to deliver what we had planned to do.
"I firmly believe that the Council controls its own destiny, so we are putting plans in place to ensure we have more control over our future residential and commercial projects."
Woodhead is expected to be placed in voluntary liquidation shortly after going out of business last week and laying off most of its staff.