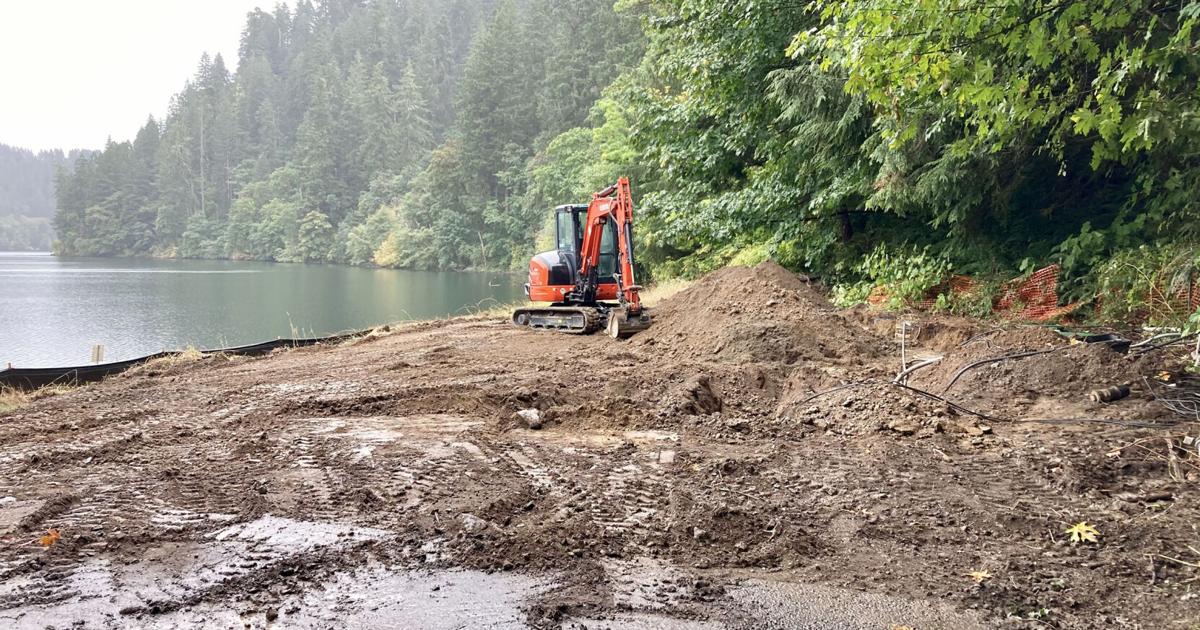 Construction underway at Loon Lake Recreation Area | Local News
Construction is underway in the Loon Lake Recreation Area, northeast of Coos Bay. The Bureau of Land Management day-use area and campground have been closed since 2019 due to damage from a snowstorm.
The BLM awarded a contract to Hess Contracting, LLC of Idaho, which is using local subcontractors to complete major repairs this winter.
Teams have already demolished damaged buildings and removed associated dangerous debris. Contractors began to rebuild the maintenance shop and lay the foundation for a new water treatment building. Contractors will also build new toilets near the beach and install a new water treatment system.
"It's been a long way to design and authorize the repairs and then get a contract," said Steve Lydick, district manager for BLM Coos Bay. "We are delighted to see the work happening on the ground and look forward to welcoming visitors again. "
The BLM plans to open the site to visitors in the summer of 2022. Once repairs are complete, the BLM will provide visitors with information on reservations.
Heavy snowfall at the end of February 2019 knocked down trees around the site, destroying the drinking water treatment system, toilets in the day-use area and the maintenance workshop. Electrical components of the sewage treatment system were also damaged. The BLM recreation area has been closed since the 2019 storm due to unsafe conditions at the site.