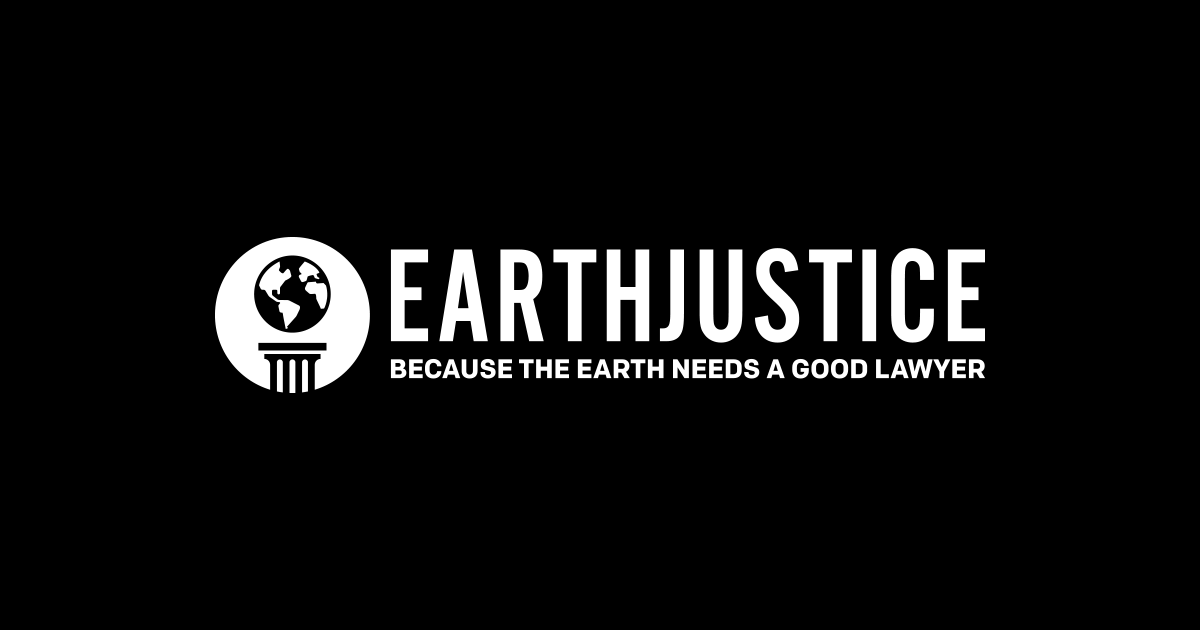 California is building a safe harbor for our lungs
Most Californians don't think much of our ports, even though we consume massive amounts of cargo passing through them. But these ports through which much of our trade passes also pose a major threat to our health — one that the California Air Resources Board may soon begin to address.
The thousands of ships that run these harbors – tugs, dredges, ferries, commercial fishing boats and more – burn dirty diesel fuel, one of the worst sources of nitrogen oxides and small particles. This type of pollution contributes to lung and heart problems, cancer and premature death.
It's a huge problem. At the ports of Los Angeles and Long Beach, the busiest port complex in the entire United States, pollution from port ships is reaching levels 90 times higher than what the Environmental Protection Agency considers safe; it is expected to be the region's largest near-source cancer risk contributor by 2023. And it's not just areas directly adjacent to ports that suffer: diesel pollution from ports in Los Angeles and Long Beach reached dangerous levels as far as Anaheim.
Our other major port cities, including Oakland, San Diego and the Inner Harbor of Stockton, also face serious air pollution problems from port vessels. In West Oakland, near the Port of Oakland, a study found residents were exposed to six times more diesel pollution than people living in other parts of the city.
We are slowly starting to tackle toxic pollution from diesel trucks. Now is the time to take care of those harbor craft and create a safe haven for our lungs.
Fortunately, CARB is about to consider new regulations that will get California started in this direction. Five years ago, California held a series of hearings to discuss the port pollution crisis, and community groups facing a daily deluge of pollution from our logistics system called on CARB to do more to clean up sources of port pollution. One of the results of this community effort was a rule targeting this notoriously dirty gear.
The rule, if passed, would push the industry towards cleaner engines and start the transition to zero-emission harbor boats. For short-term zero-emissions ferry fans, this is a game-changing rule as all of these ferries in California will be zero-emissions by the end of 2025 – the first zero-emissions ferry requirement in the country. . The proposed regulations would reduce nitrogen oxide emissions by 34,340 tonnes between 2023 and 2038 and particulate emissions by 1,680 tonnes.
Across California, these changes will prevent 531 premature deaths, in addition to reducing emergency room visits and hospitalizations for asthma, respiratory and cardiovascular diseases.
These changes are critical and represent an important first step, but they are only the beginning. We believe an even faster transition to zero emissions for many of these vessels is possible. Zero-emission tugs are already deployed in California, and battery-powered ferries are operating in Denmark and China. Technology continues to advance rapidly, but the industry needs a nudge from regulators to speed up the transition.
Fortunately, CARB has built into the new rules the possibility of strengthening them, with an implementation and technology review every two years, starting in 2023. The systematic monitoring of technological progress as well as implementation new standards will give regulators a chance to make adjustments and the public an opportunity to weigh in.
Unsurprisingly, not everyone likes the proposal. For example, the ports of Los Angeles and Long Beach and the commercial passenger fishing industry — a surprisingly large contributor to diesel pollution — pushed to weaken the CARB's proposed rule.
We hope that the Council will reject this short-sighted advice. In addition to the health effects of diesel ships in ports, greenhouse gas emissions from global shipping are increasing and diesel pollution from port ships is contributing to this dangerous trend. The latest report from the Intergovernmental Panel on Climate Change has sounded a new alarm bell, stating that "climate change has caused substantial damage and increasingly irreversible loss to terrestrial ecosystems, 'freshwater, coastal and open ocean', resulting in extreme weather events and increased fatalities.
Diesel pollution from harbor craft is a fixable problem. Our lungs and our climate cannot wait.