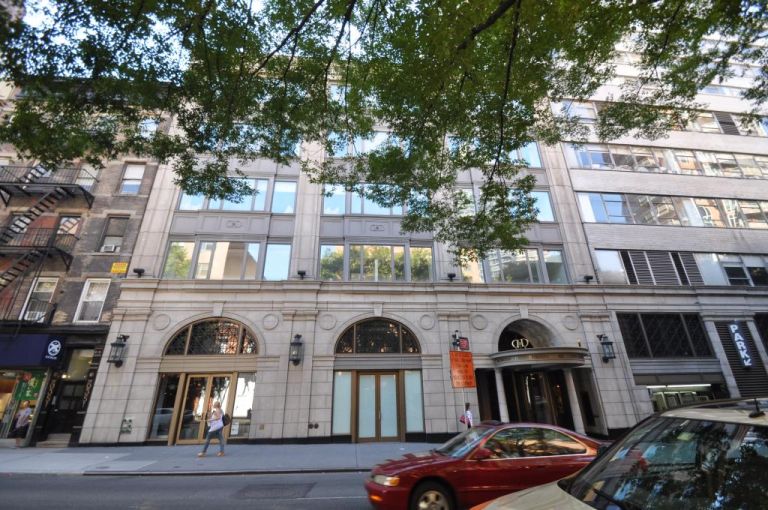 Bathroom lighting store rents showroom in decoration and design building – Commercial Observer
Grande Centrale exhibition hall, a division of kitchen and bathroom retailers Simon's hardware store, rented space for a new showroom in Cohen Brothers Real Estate Company's Decoration & Building Design To 222 59th Street East, according to brokers Newmark.
Grande Central will move its showroom near 141 56th Street East 3,000 square feet at the Design & Decoration Building, a 17-story, 580,000-square-foot building between Second and Third Avenues at the foot of the Queensboro Bridge. The rent requested in the five-year lease was $ 100 per square foot.
The retailer focuses on bath accessories, including faucets, showers, toilets, mirrors, sinks and showers. It will join more than 100 other furniture and housewares showrooms in the building, which has long been a destination for interior designers and architects in the city.
"We believe that Grande Central Showroom's choice to move to the iconic showroom of the Decoration & Design building will be a perfect fit. " Jason pruger, said an executive managing director of Newmark. "Their well-established brands and luxury product offerings will continue to thrive among other high-end building suppliers. "
Newmark's Harrison abramowitz, Adam weinblatt and Lucas kooyman handled both sides of the transaction with Pruger, although they were primarily brokers for the owner, Cohen Brothers.