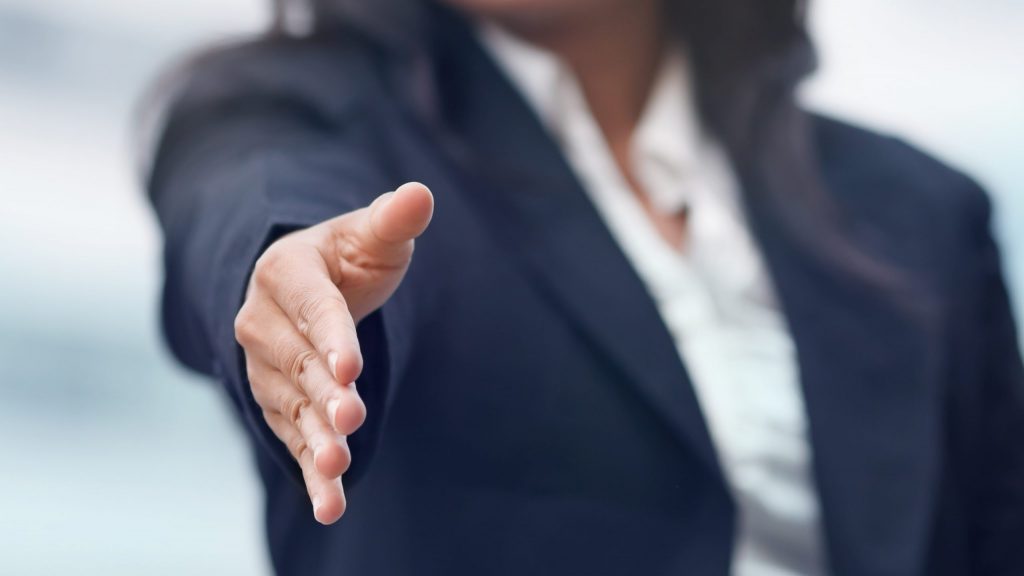 Announcement of senior management promotions for DPI Construction Management
TORONTO — DPI Construction Management, which specializes in commercial interiors, has announced the promotions of Carolyn Brown to director of corporate operations and Jessica Child to director of corporate services.
Brown has progressed at DPI over the past five years based on his success in driving enterprise-wide operational effectiveness, his strong leadership skills and his ability to earn trust and respect for those she works with, a DPI statement said. In her new role, she will lead operations, projects and people to support the growth of the business in all markets.
"This is an important opportunity for me to be a mentor and inspiration to future generations looking to advance in the construction industry," Brown said in a statement. "I am fortunate to work at a company that embraces different perspectives and recognizes hard work at all levels, in any role. If you are good and can do the job, then you can grow here.
Child started as a project manager in 2013. Her attention to detail and commitment to customer service have set her apart in the industry in the years since, the statement said. As Director of Corporate Services, she will share her perspective on how to make a project successful, including the merits of leveraging diverse cultural and experiential differences among project stakeholders.
"For our clients, renovating a commercial office can be a daunting task, so I approach each project with empathy, professionalism and active engagement," said Child. "It's often about balancing wants and needs when planning, designing and budgeting for space, which draws on years of technical experience and well-established relationships in the industry. I look forward to bringing this experience to bear in my new leadership role, supporting our clients throughout their project journey. »